Audiovisual
,
Digital
,
RSI
,
Strategy
BRIEF
There are hundreds of moments that mark a before and after in the life of any human being. And there is no doubt that one of them is when a disease like cancer knocks on your door. It knocks and you cannot close it. There is only one way left: you must go straight ahead and face it with all your strength, courage and good humour.
IDEA
Cancer. That disease so feared by the human being that day after day manages to put an end to so many innocent lives. And, when we hear the word cancer, quickly and, without even thinking about it, terms such as suffering, anguish, pain, death appear in our minds. We never relate it with optimistic feelings, full of overcoming and fighting. We never relate it with life.
The project: Diary of life. An initiative with which we will demonstrate to the whole of society that there is much more life during cancer. Through the creation of a unique and special diary where many of the people who have survived this disease will write in it to help people who are currently living with cancer to get through it in the best possible way. In addition to serving as a solidarity product to raise funds to help promote research and prevention.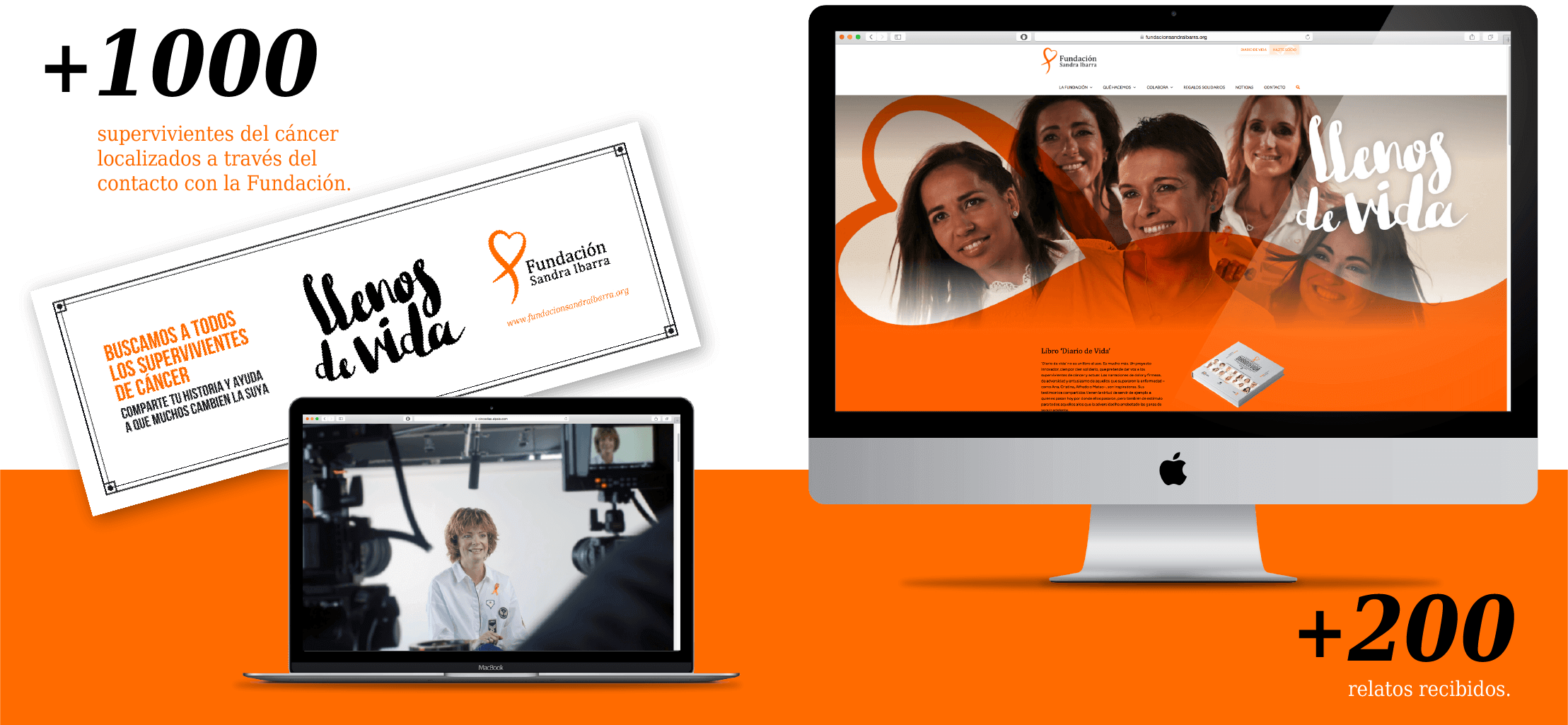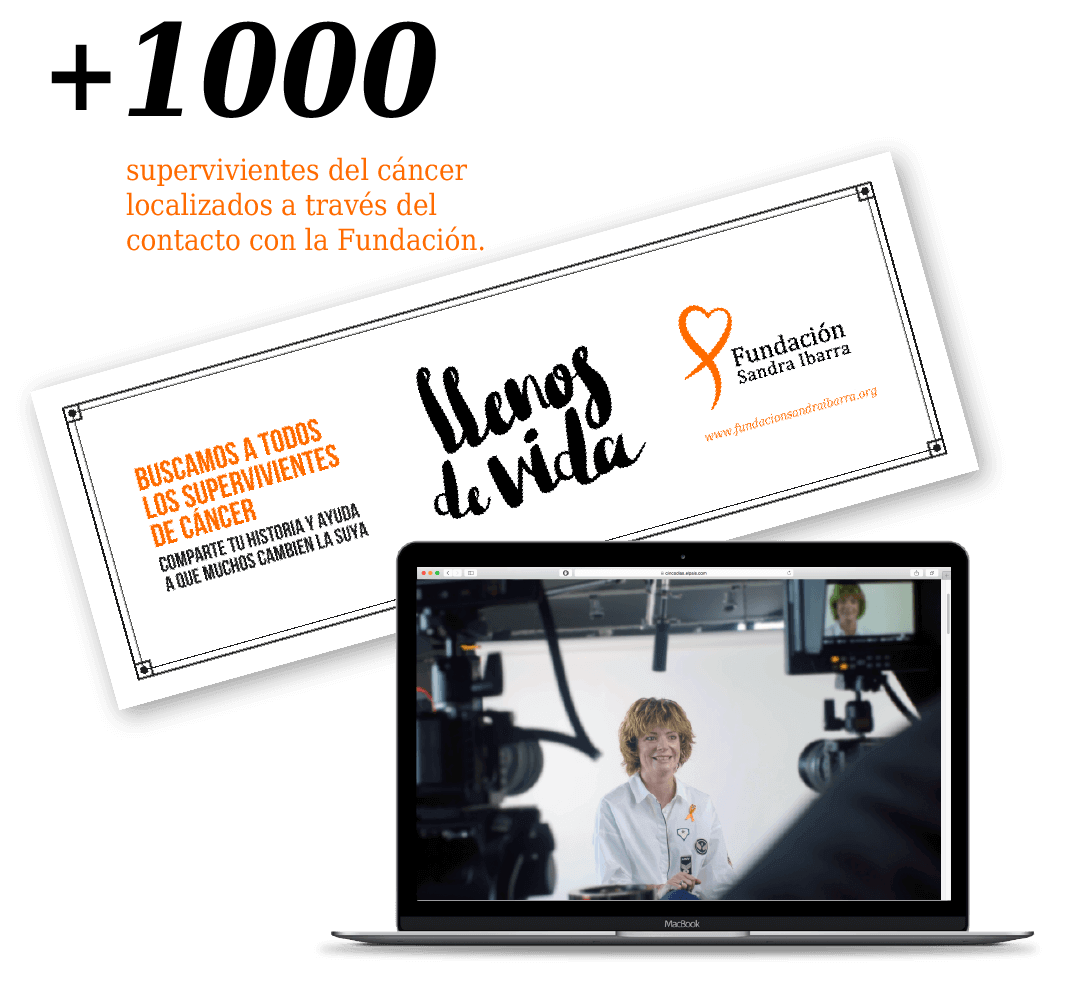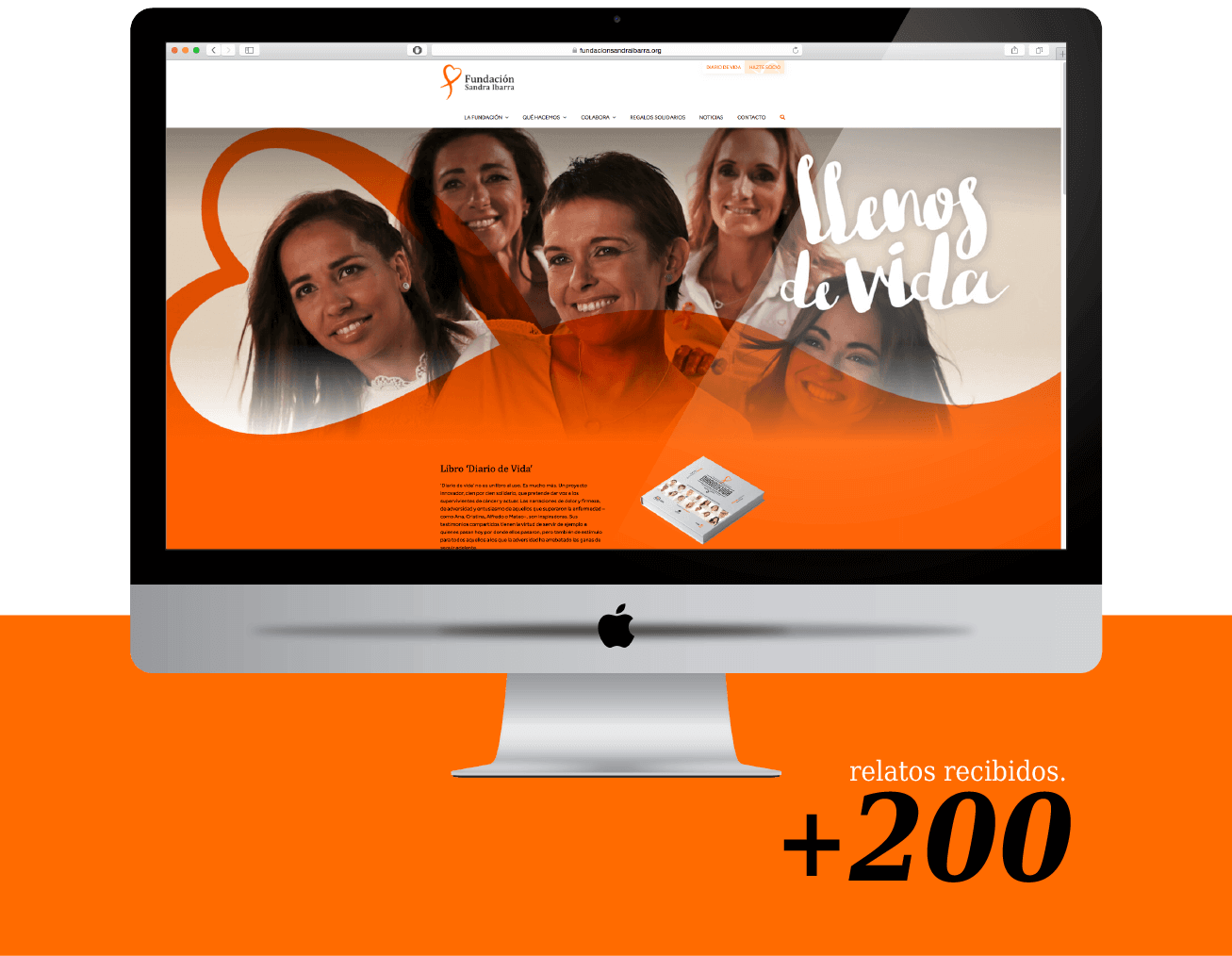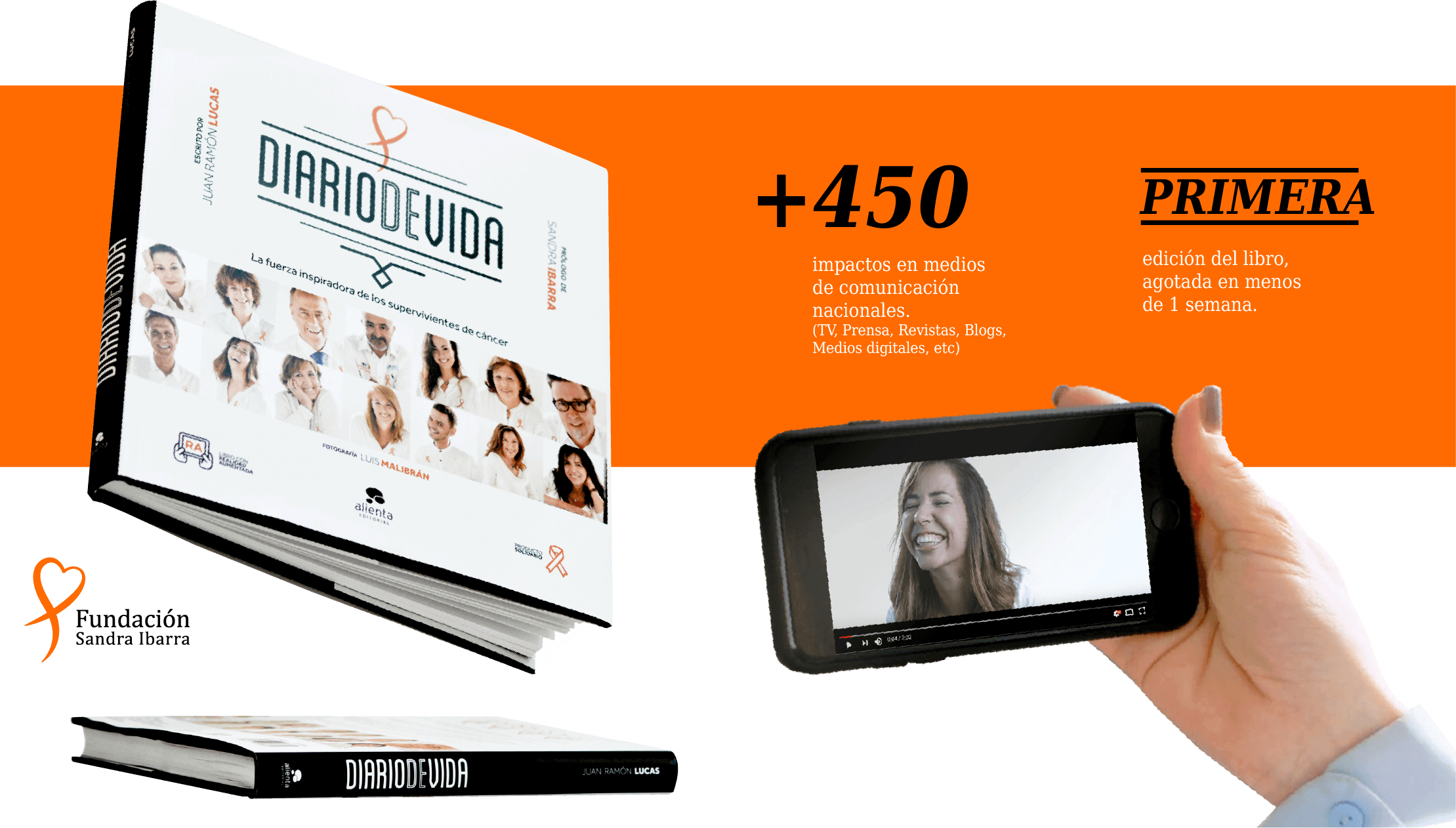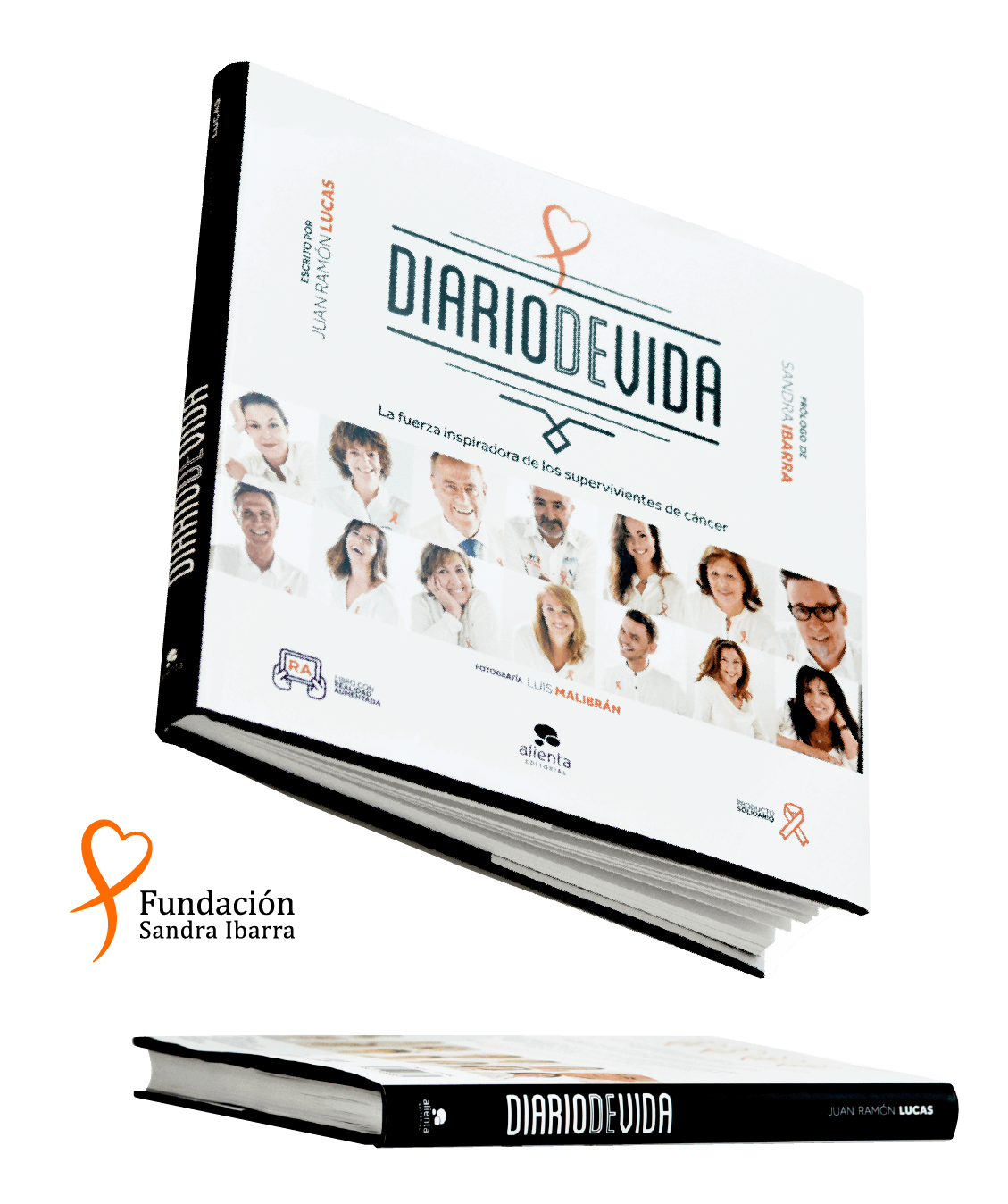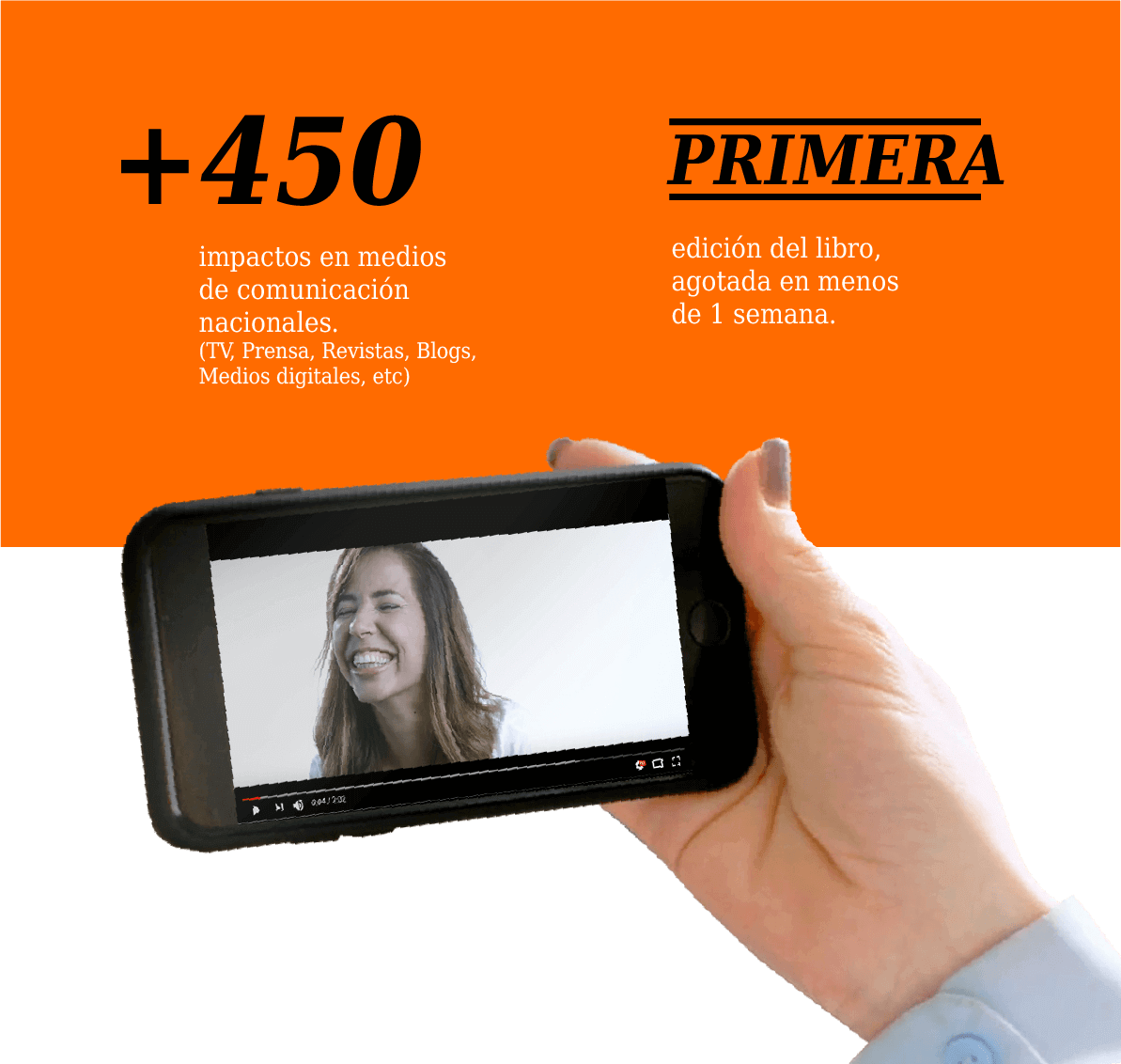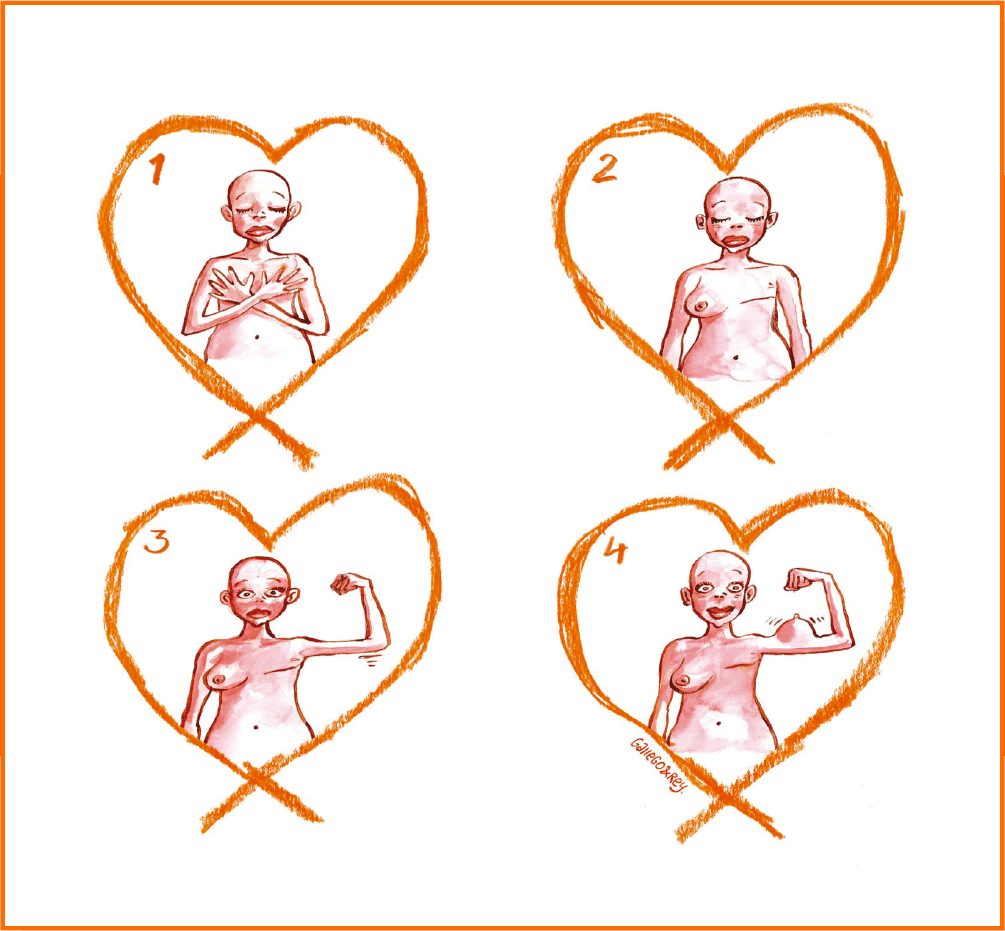 Tuvimos la enorme colaboración de un gran dúo de maestros del humor gráfico español, otorgando al Diario mayor impacto y repercusión .