Press and Media
,
RSI
,
Strategy
BRIEF
There are more and more people with Down syndrome. A genetic disorder that occurs as a result of a chromosomal alteration intimately associated with a series of exclusive and unique traits.
IDEA
The eyes. The reflection of the soul. The only thing that at first glance differentiates a person with Down Syndrome from the rest of society. A simple feature that differentiates them and at the same time makes them so special. The concept: #Xtumirada. A campaign that seeks to draw the attention of society to change their point of view about people with Down Syndrome through a clear and direct awareness message. A call to action that invited citizens to put themselves in the place of others by changing their perception of people with Down syndrome. An axis that, in addition, puts in value the only thing that really differentiates us. And not the qualities and abilities to develop any task in any area of life.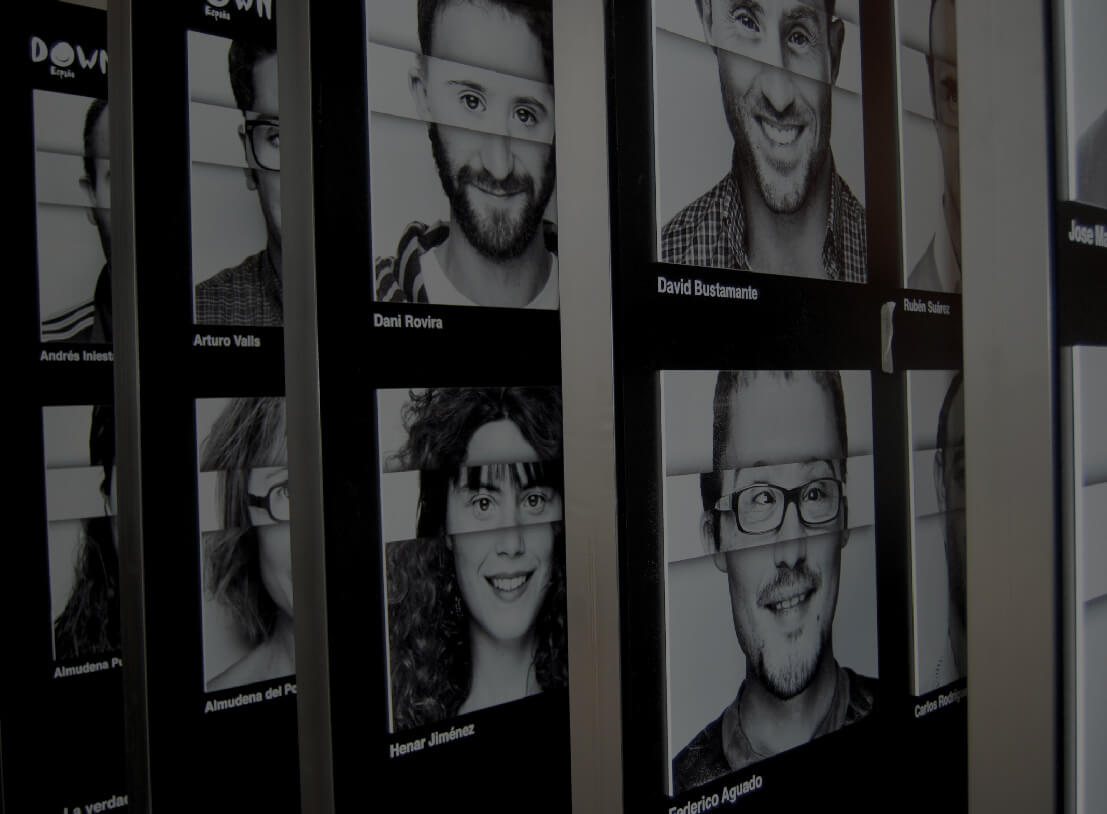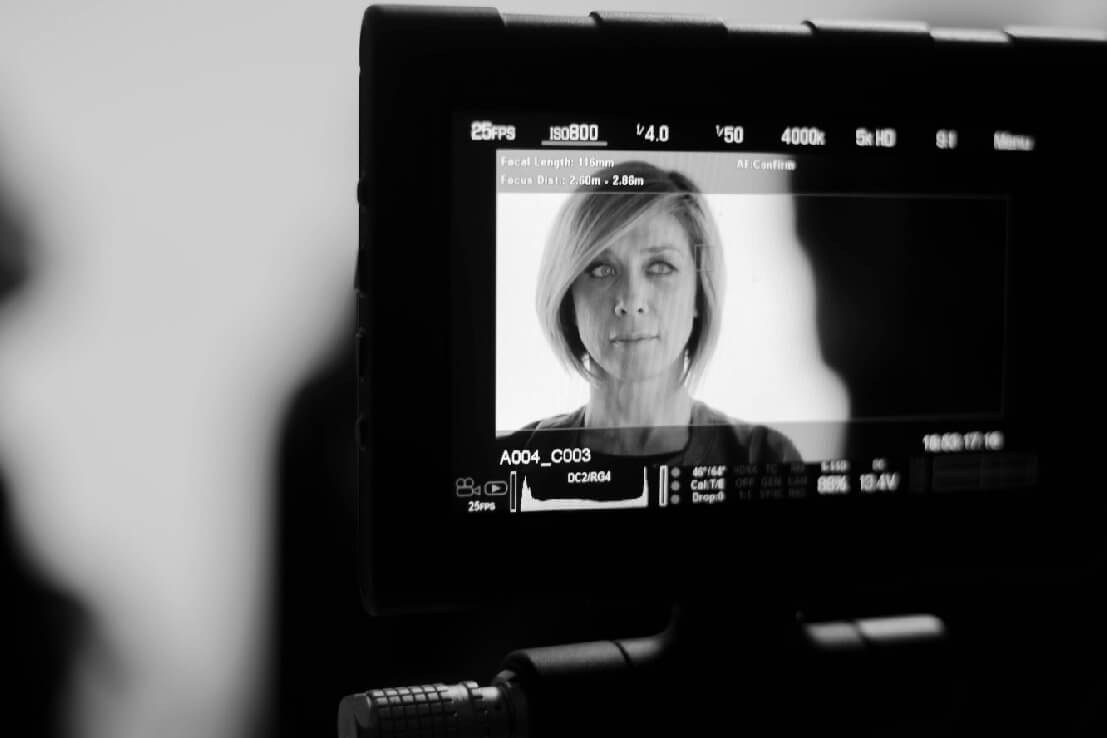 +40.000 visualizaciones del spot.
+10.000.000 impactos en Instagram.
+80.000.000 impactos en Facebook.
#XTuMirada trending topic nacional.