BRIEF
Pianno 39 has spent almost a decade becoming a benchmark in the world of women's e-commerce, with the concepts of fashion and low cost as the main pillars of its communication and its success so far. This significant growth has driven the brand to open new markets and launch new products. A new stage whose spirit needed to find a new image and a positioning capable of opening new markets and activate sales.
IDEA
To approach the evolution of the brand as an integral communication project capable of inspiring and hosting a multitude of "on" and "off" actions. Initiatives that translate into real benefits for the brand in terms of branding, corporate reputation, company social reputation and business.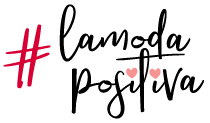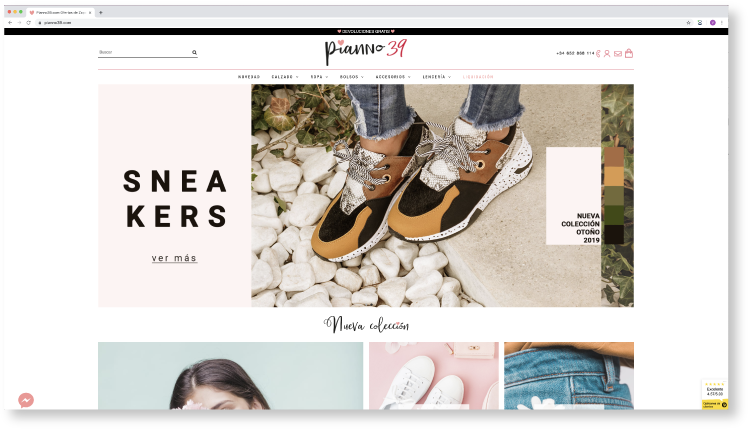 Las propuestas desarrolladas para esta nueva etapa de la marca no se limitan, en cualquier caso, al ámbito online. El espíritu del nuevo Pianno 39, recogido ahora en el concepto #lamodapositiva está en el centro tanto de su nueva marca propia como de la primera línea de ropa femenina desarrollada por la firma: una colección capaz de unir moda y poesía moderna colaborando con poetas urbanos nacidos en el ámbito de las redes sociales como César Ortiz (@cesarortiz), Sue Smile (@Suesmile_), Raquel Beck (@raquelbeck_) y Jota Santatecla (@jotasantatecla).
Para conseguirlo, transformamos Pianno 39 en una completa plataforma social para la mujer.
Un punto de encuentro capaz de generar notoriedad a partir del nuevo branding y de un completo rediseño del ecosistema digital de la marca, más intuitivo, sencillo y actual.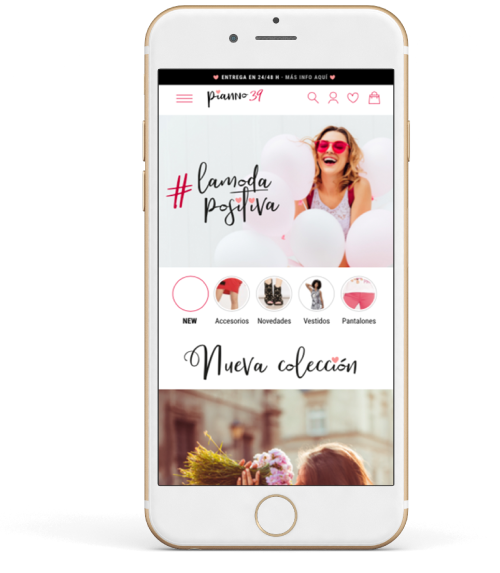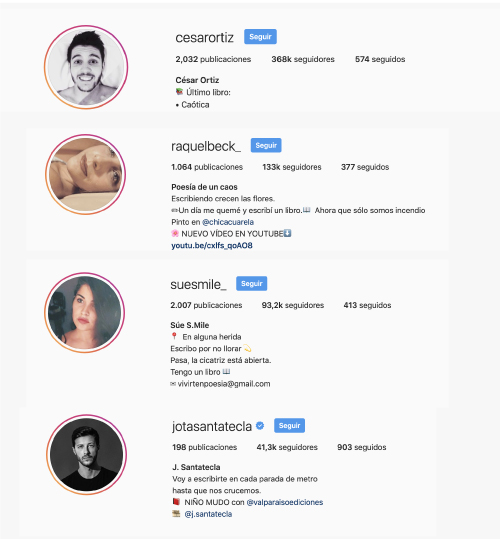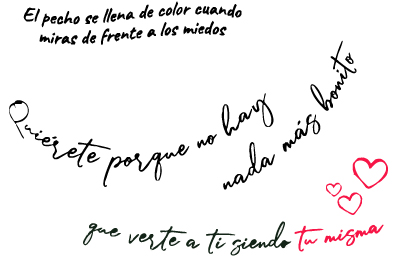 Esta apuesta firme por potenciar el negocio de la marca también se ha traducido en el desarrollo de estrategias, soportes y formatos audiovisuales y digitales que faciliten la búsqueda y generación de sinergias entre Pianno 39 y firmas afines a su espíritu.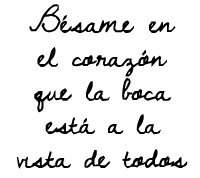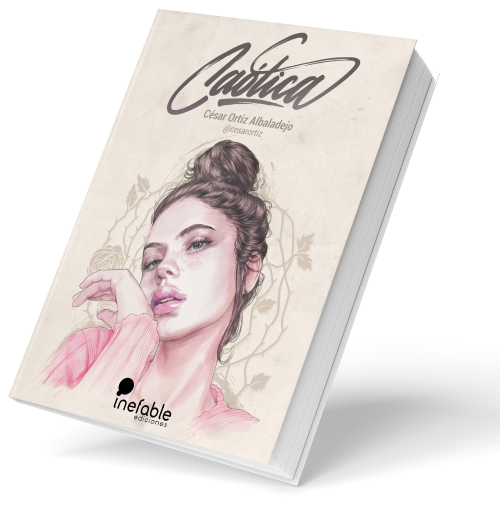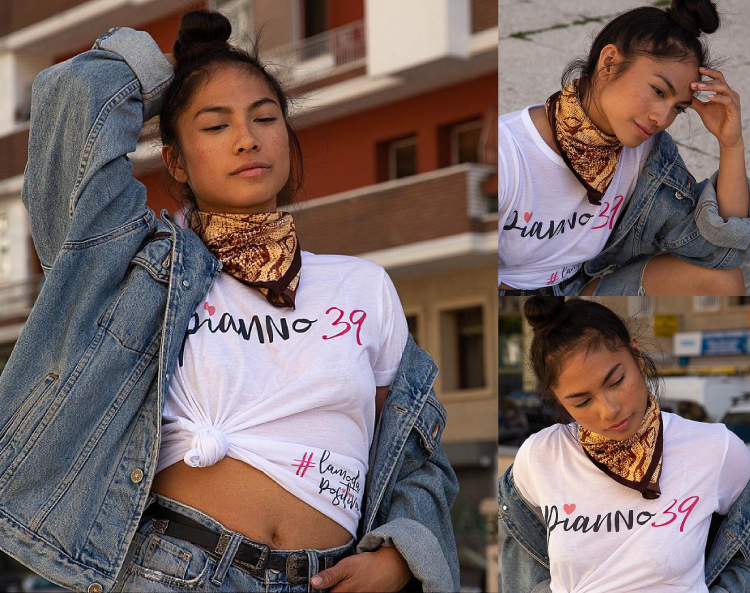 La notoriedad y el posicionamiento de la marca se han trabajado además a través de otras colaboraciones y patrocinios, como la participación de Pianno 39 en "Chula" el nuevo videoclip de "El Langui", en el que la actriz Alexandra Masangai luce diseños de la firma.
Todo el trabajo desarrollado para la marca en las áreas mencionadas se ha visto, además, complementado por un intenso trabajo de comunicación dirigido a prensa online.