BRIEF
Cantabria Labs is a leading laboratory in dermatological prescription with presence in more than 80 countries and subsidiaries in China, Italy, Morocco and Portugal. With entrepreneurship, innovation, proximity and ethics as fundamental elements, Cantabria Labs was looking for a way to value its activity in the commercial, corporate and social fields.
IDEA
To approach the communication of the brand from an integral perspective capable of making the core values of Cantabria Labs visible through different supports, messages and resources. Initiatives that will add value to a progressively solid and relevant central speech for its different audiences.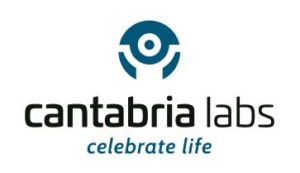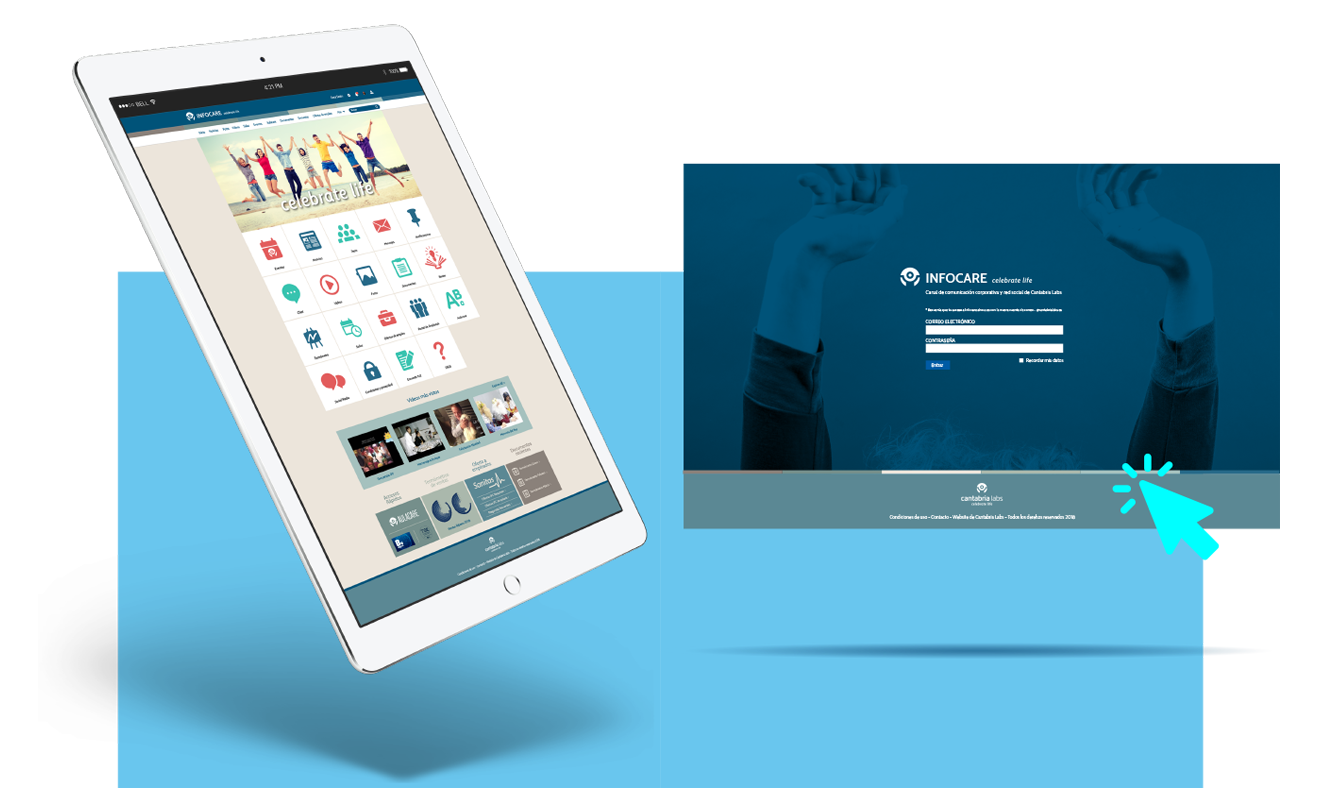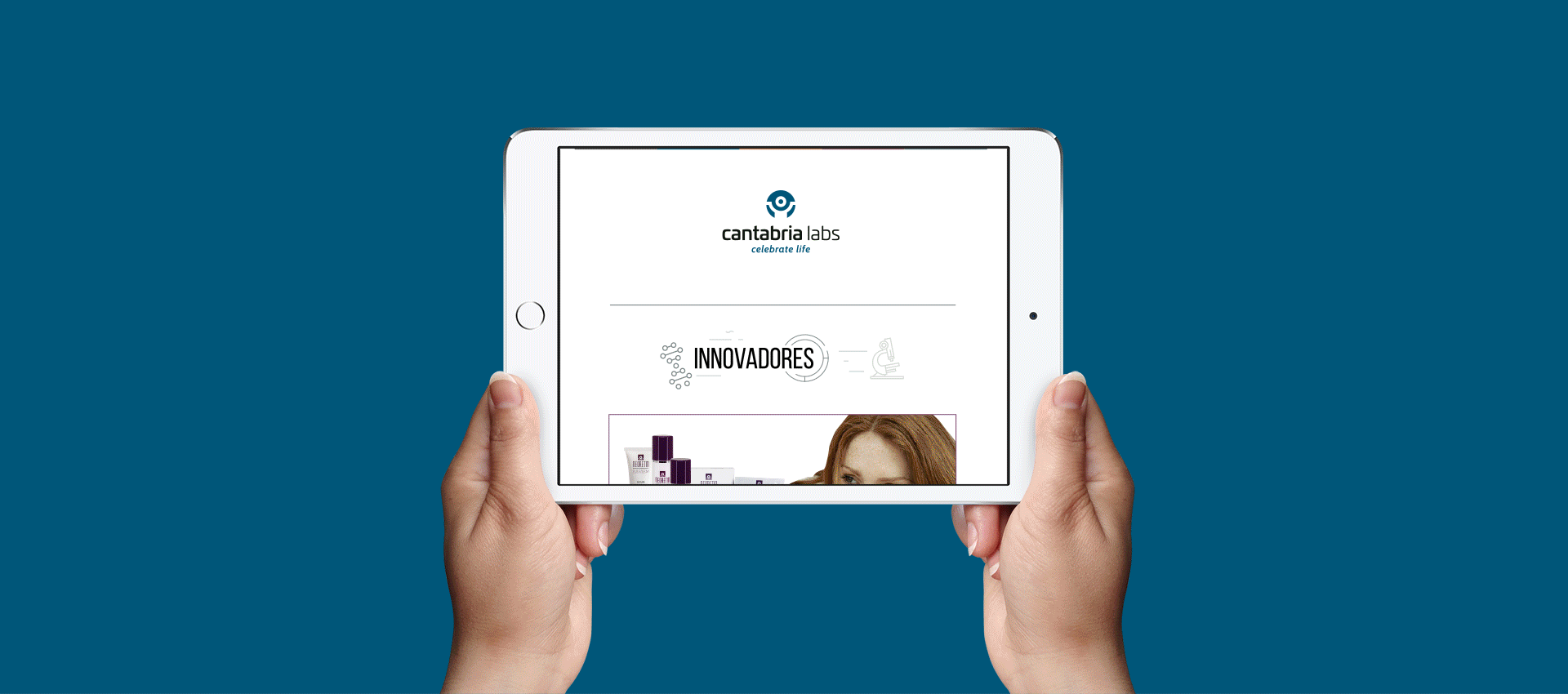 Comunicar teniendo como base las soluciones dermatológicas propuestas por Cantabria Labs ha supuesto todo un reto. Conseguir que la voz de las diferentes marcas con las que hemos trabajado esté a la altura de los logros alcanzados por los profesionales del laboratorio no es una tarea sencilla. Pero la hemos alcanzado.
Como el rebranding completo de la marca Endocare con motivo de su 20 aniversario: toda una referencia en la regeneración dérmica y en la lucha contra el envejecimiento cutáneo. O las campañas que hemos desarrollado para Endocare y All Skin.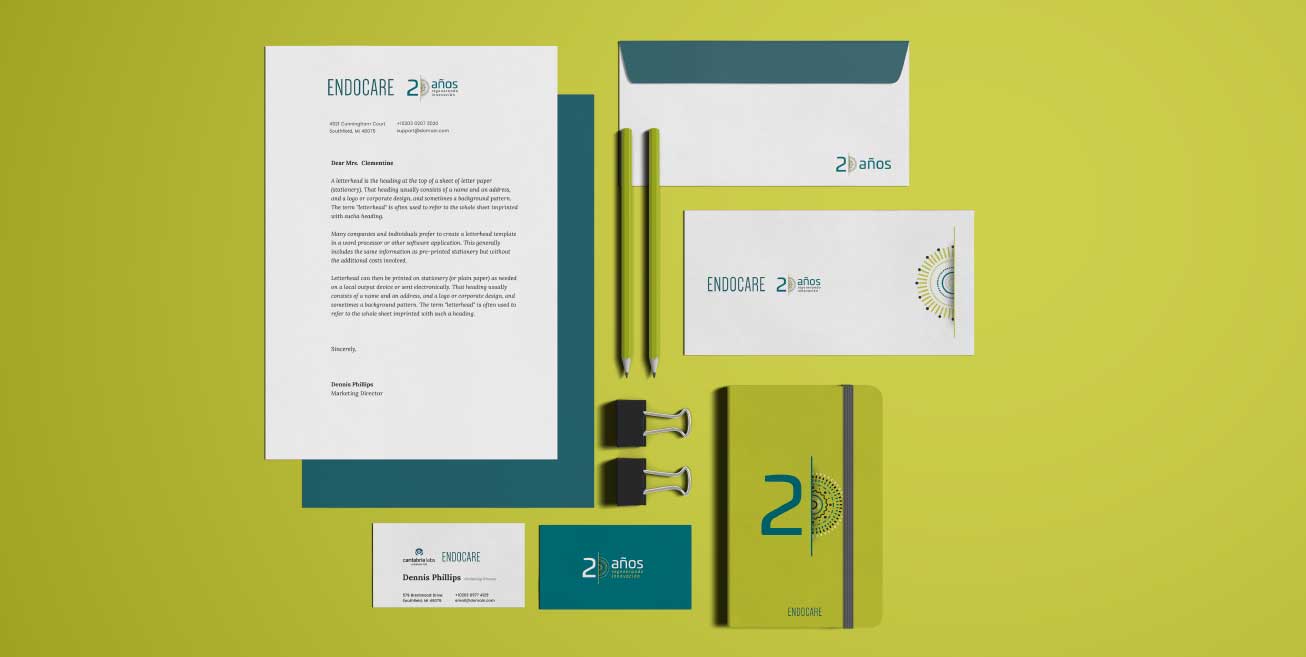 Una parte indispensable del programa de comunicación integral que desarrollamos para Cantabria Labs pasaba por el planteamiento y desarrollo de formatos audiovisuales que ayudaran a visibilizar sus múltiples colaboraciones con fundaciones y proyectos para apoyar a los más desfavorecidos bajo el lema "Cerca para estar Lejos". Estas son solo algunas de ellas.
"CERCA PARA LLEGAR LEJOS"
Una camapaña de RSC que representa el espíritu de compromiso y cercanía de Cantabria Labs tanto con las personas de su entorno como con aquellos que más lo necesitan.