BRIEF
According to the UN, humanity must increase its food production by 70% by 2050. Otherwise, there won't be enough food for everyone. Despite having been repeatedly publicised in all kinds of media and media supports, society continues to ignore this fact.
Stoller Europe, an expert in agricultural nutrition, wants to raise awareness of this global problem and make it more visible to the public.
IDEA
The idea is to tangibilise this global problem, adapting it to a specific, everyday situation in a short film in which the viewer can recognise some of the most popular faces in Spanish fiction, such as Paco Tous, Luis Zahera and Nacho Guerreros, among others.
In "Table for 3", five friends book a table at an exclusive restaurant only to discover upon arrival that the establishment can only offer them a table for three, meaning that two of them have to miss out on dinner. This unexpected event will put their friendship and the bonds between them to the test.
Based on the short film, we spread this message through the campaign's other communication initiatives.
On the one hand, it has been selected for more than 100 festivals, where it has won more than 20 awards. This has led "Table for 3" to be available on commercial streaming platforms such as Filmin and Flixolé. On the other hand, round tables were held and disseminated where various experts spoke about the problems at hand.
In addition, a premiere was held for the short film which was attended by its cast and Stoller Europe's main stakeholders: an event attended by more than 500 people.
"Table for 3" was also present at Alicante Gastronómica, the most important culinary event in Spain, together with Madrid Fusión. At the event, we presented "The Hunger Menu": three small dishes prepared by the chef Miguel Rivas that helped us to highlight the magnitude of the problem that inspired the short film.
Lastly, we used social media linked to the campaign to encourage conversation around an implicit question: if you could only have dinner with two people, who would you choose?
"En 2050 tener comida en la mesa no será algo habitual."
"5 comensales y 3 asientos. ¿Quién come y quién no?"
"El cine como vehículo para remover conciencias."
"El cortometraje Mesa para 3 invita a reflexionar sobre el problema de la escasez alimentaria."
"Mesa para 3: El Branded Content candidato a los Premios Goya"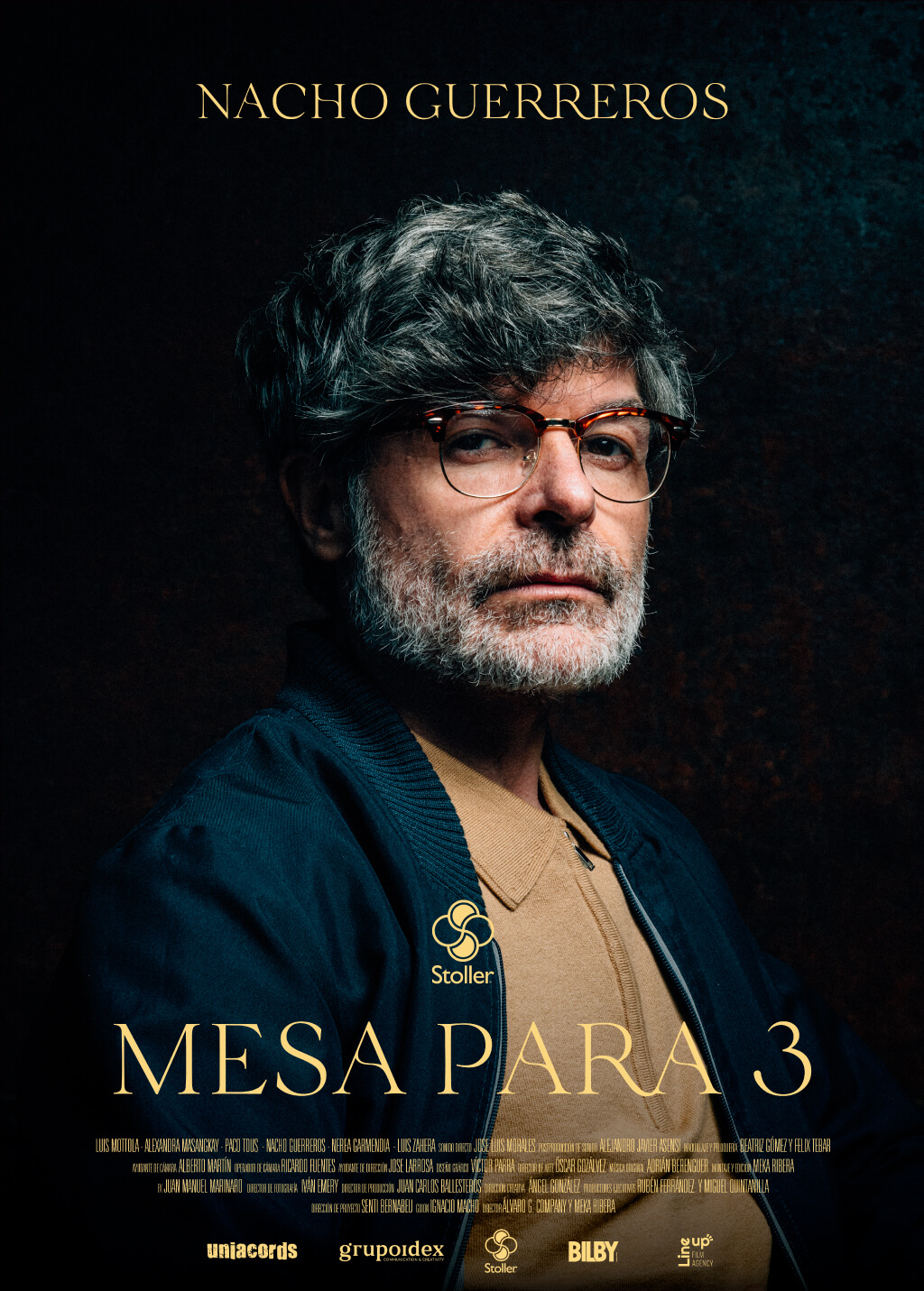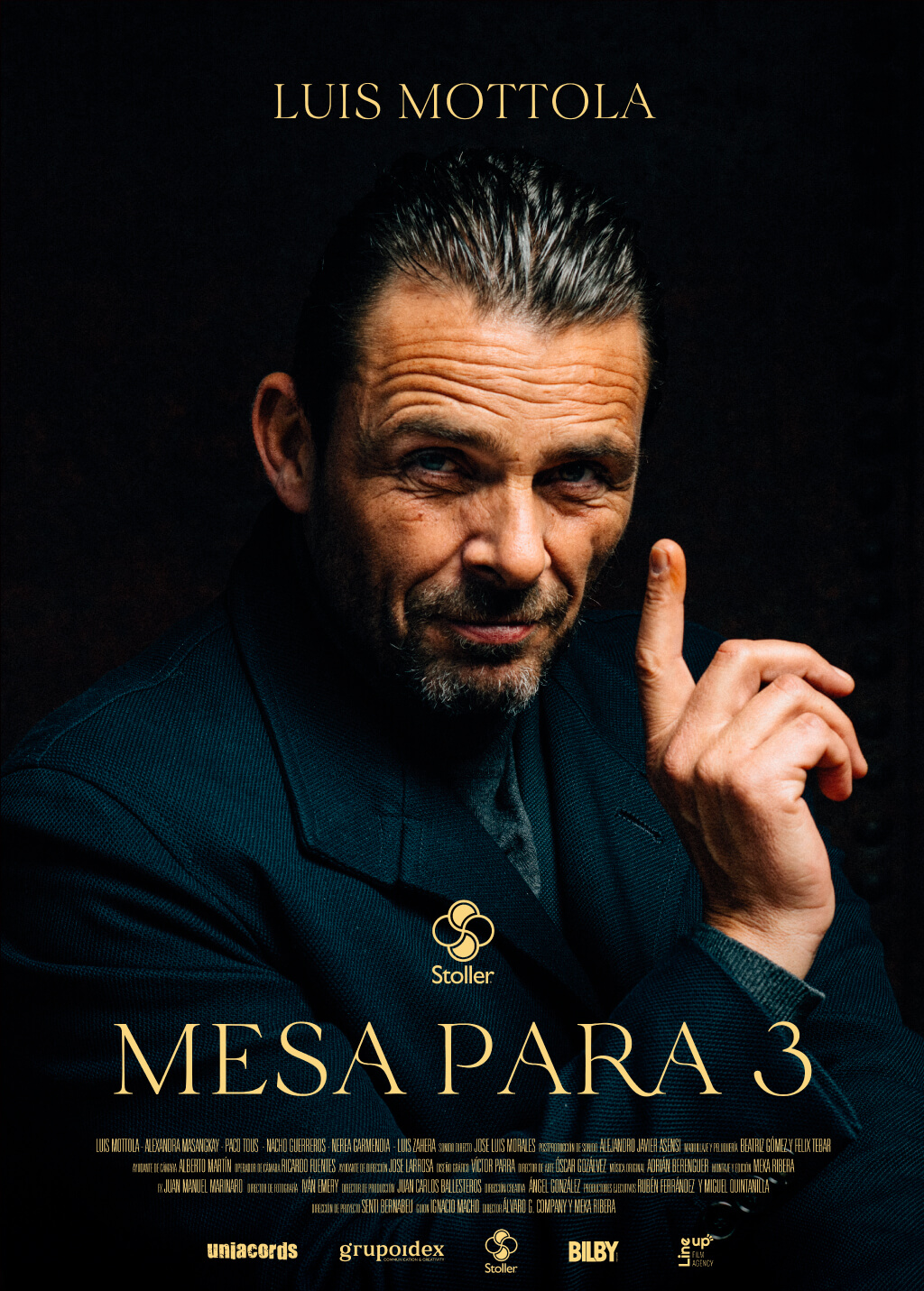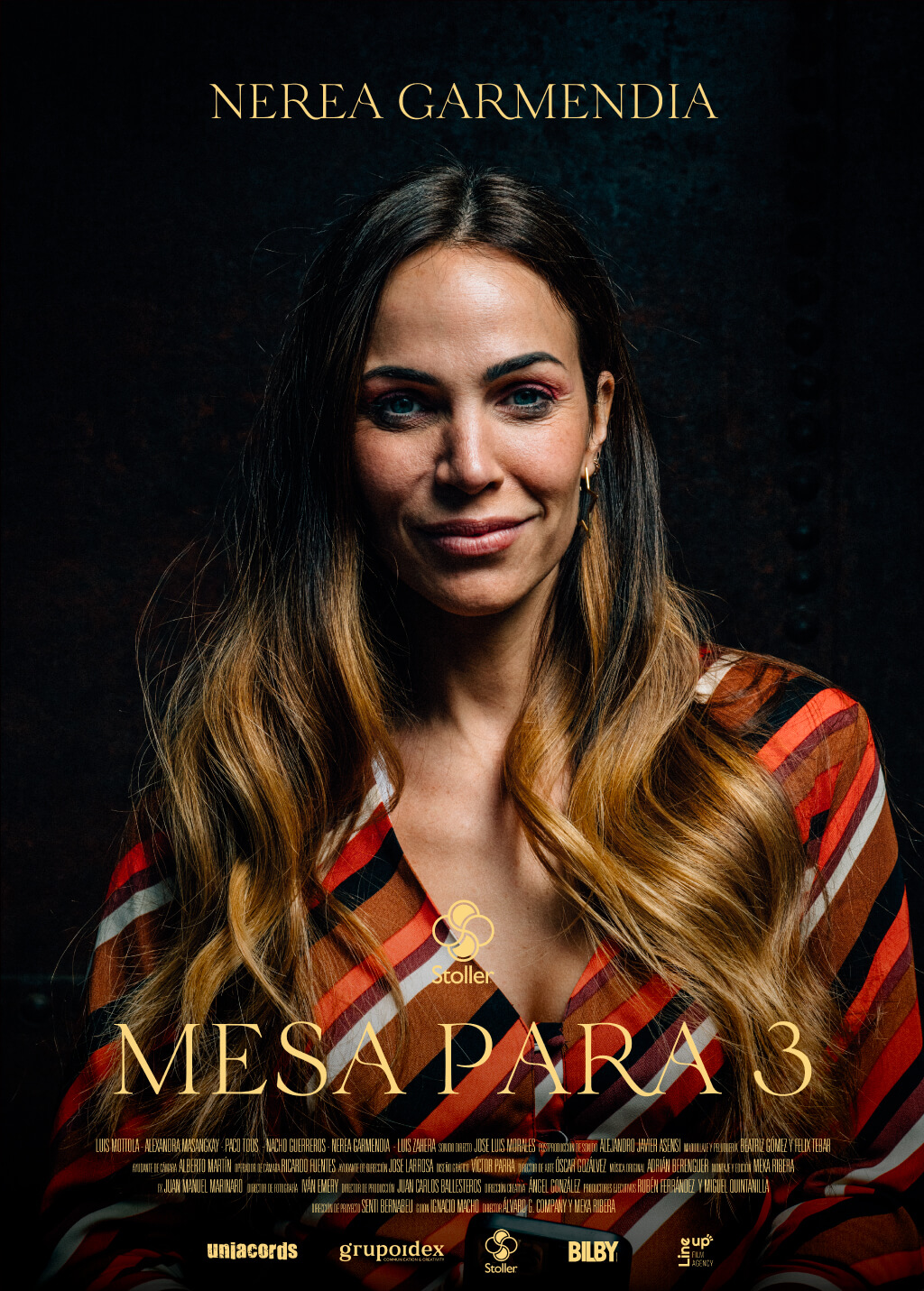 +200
impactos en medios de comuniación
+300 MIL
reproducciones del cortometraje en redes sociales
publicación del corto en plataformas de streaming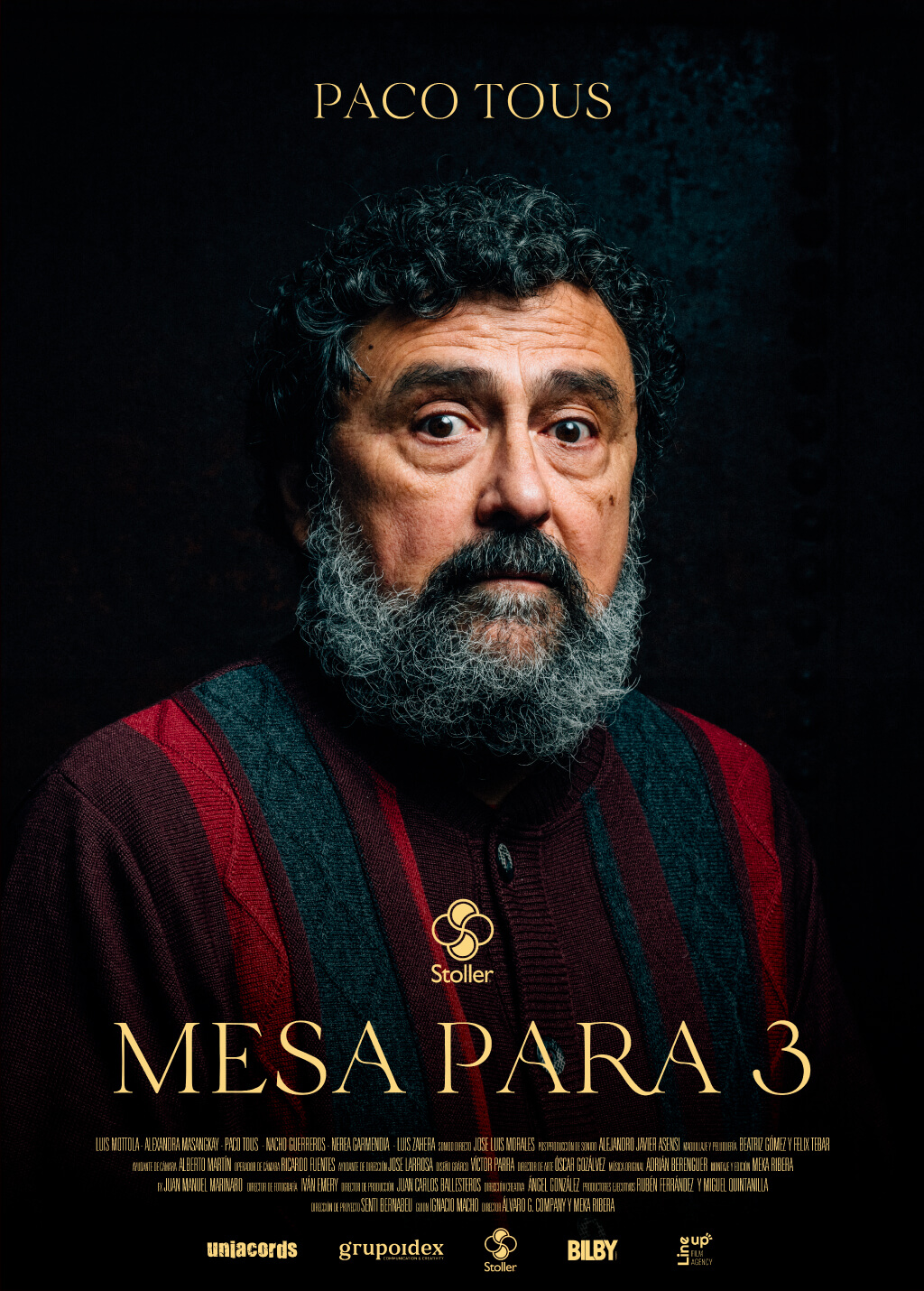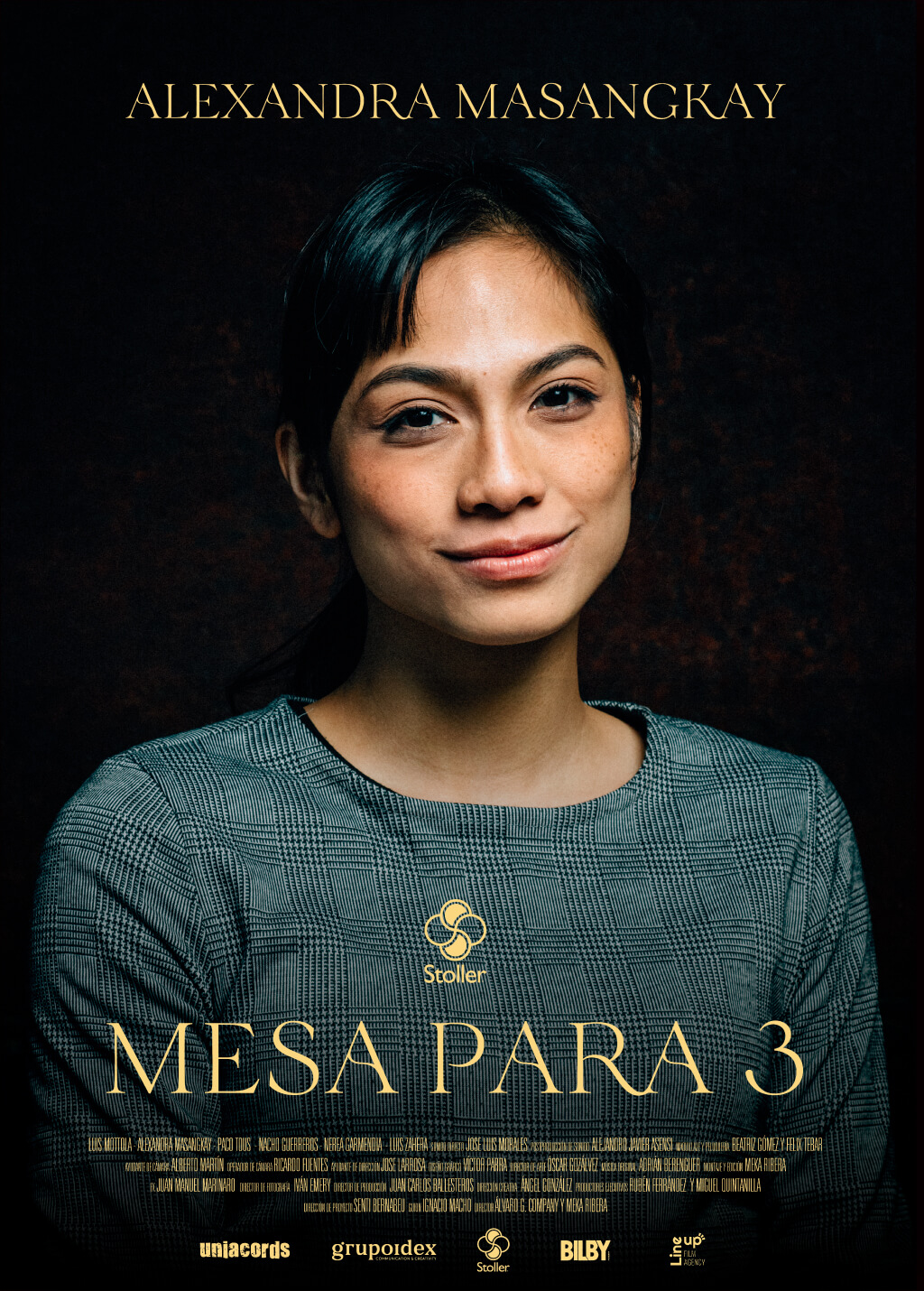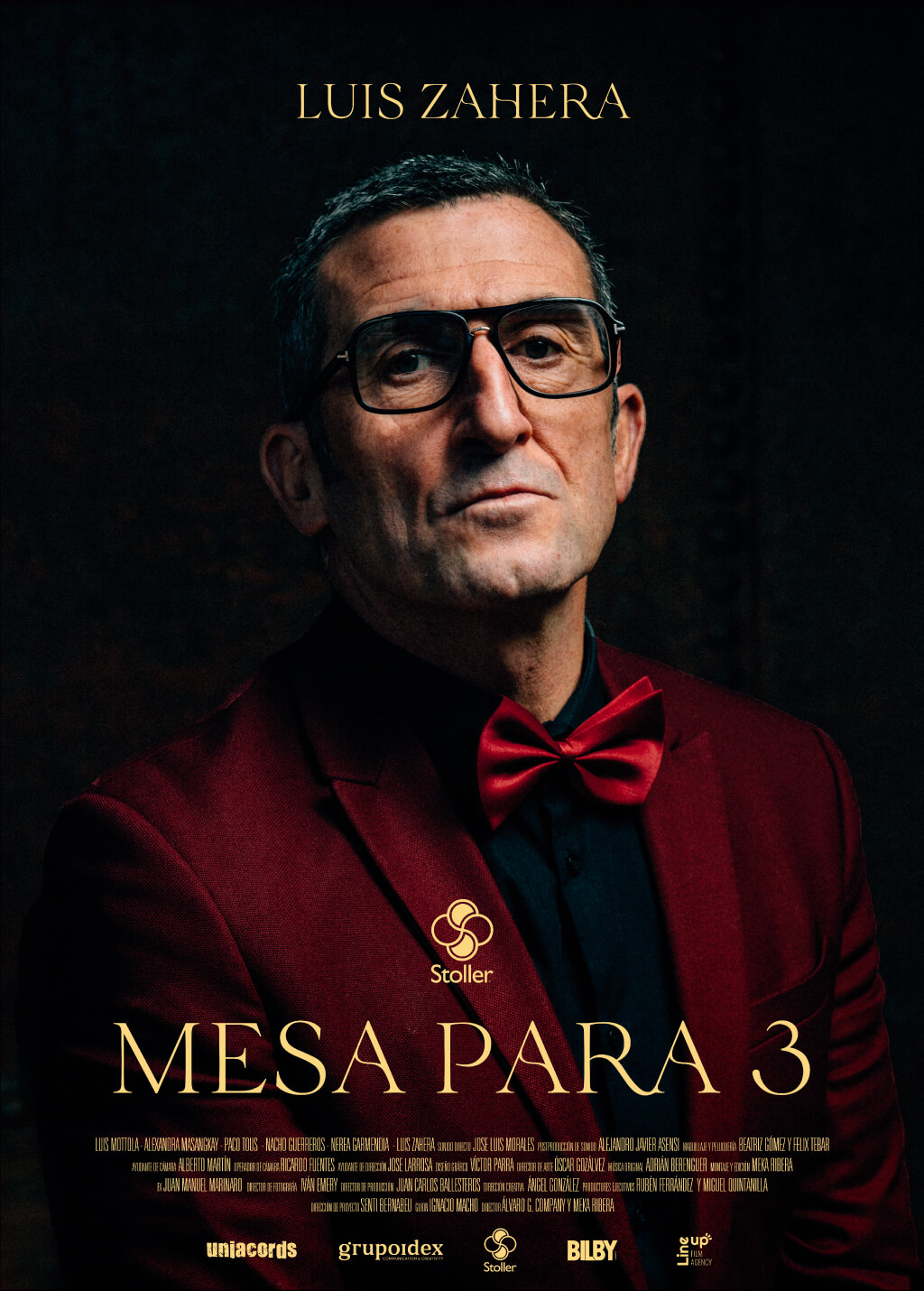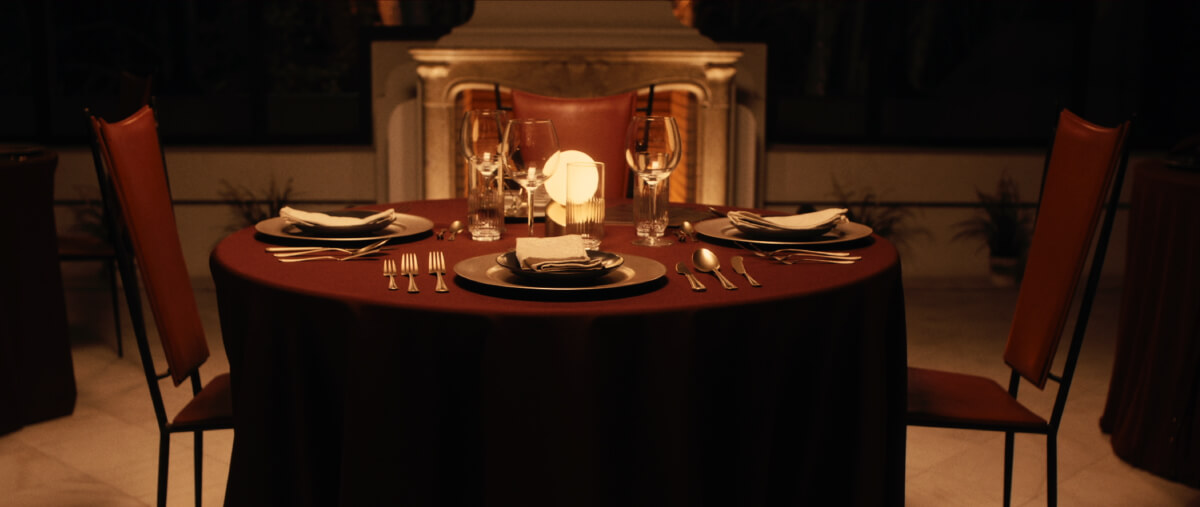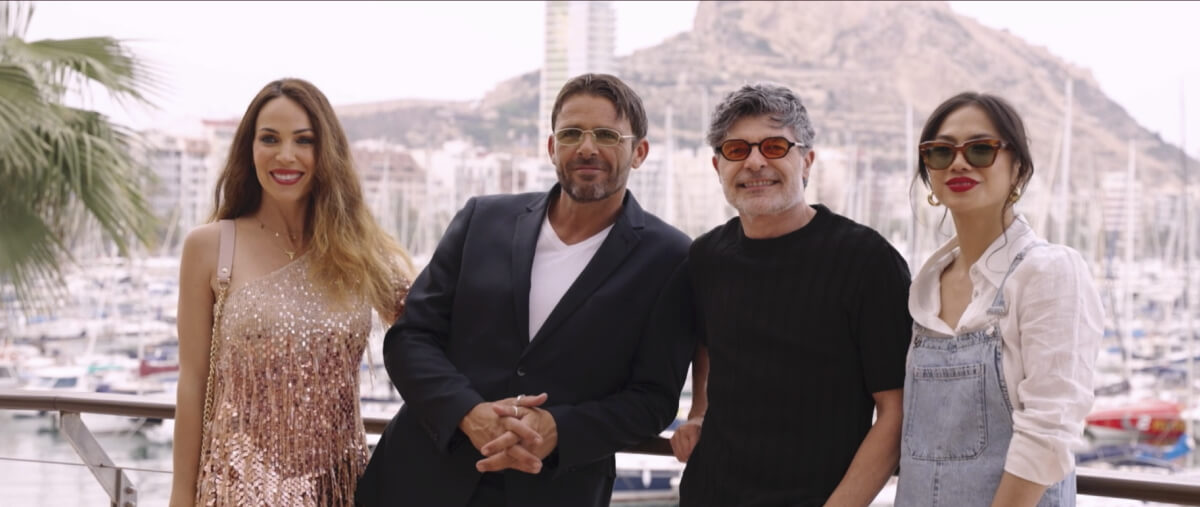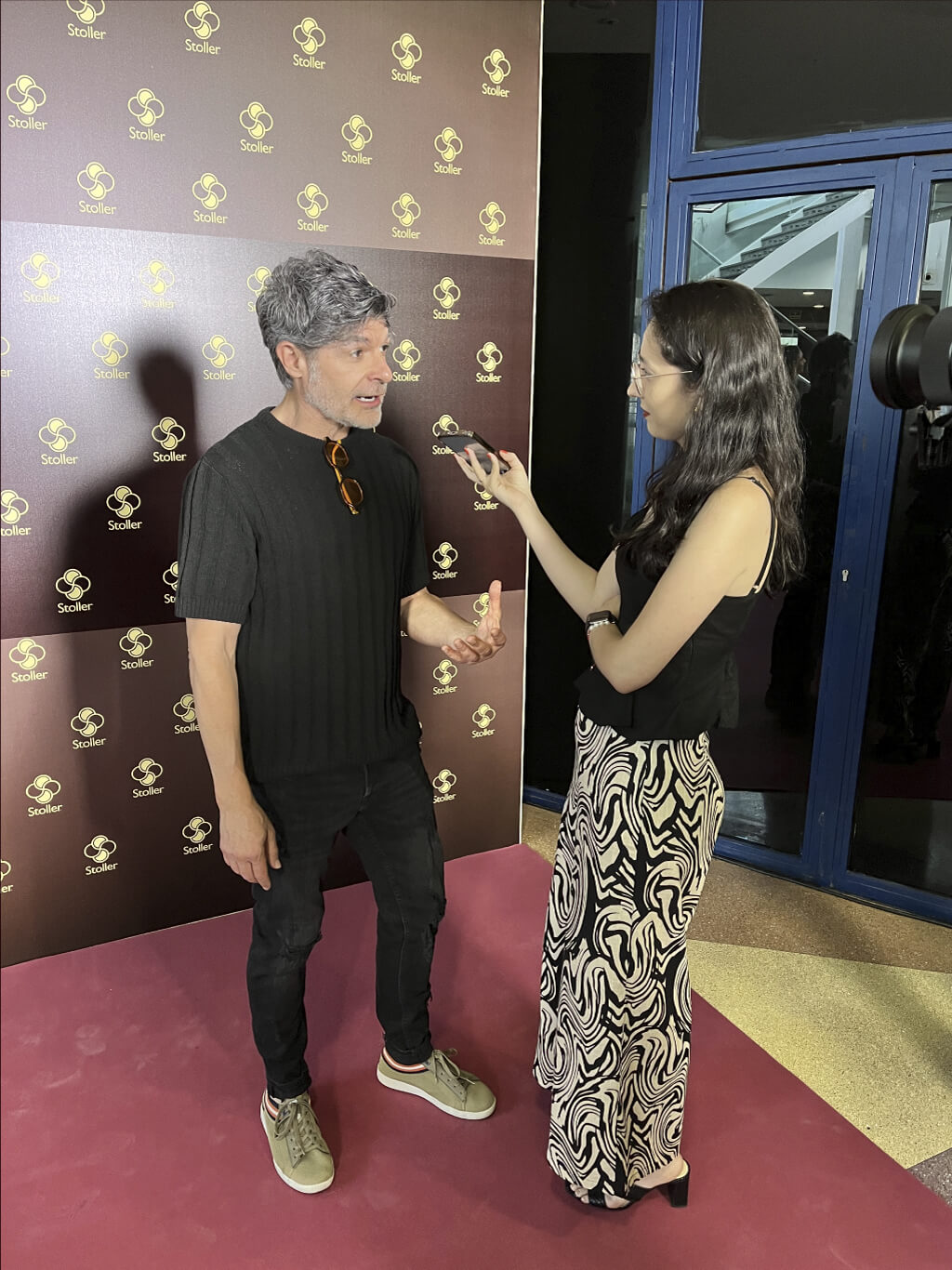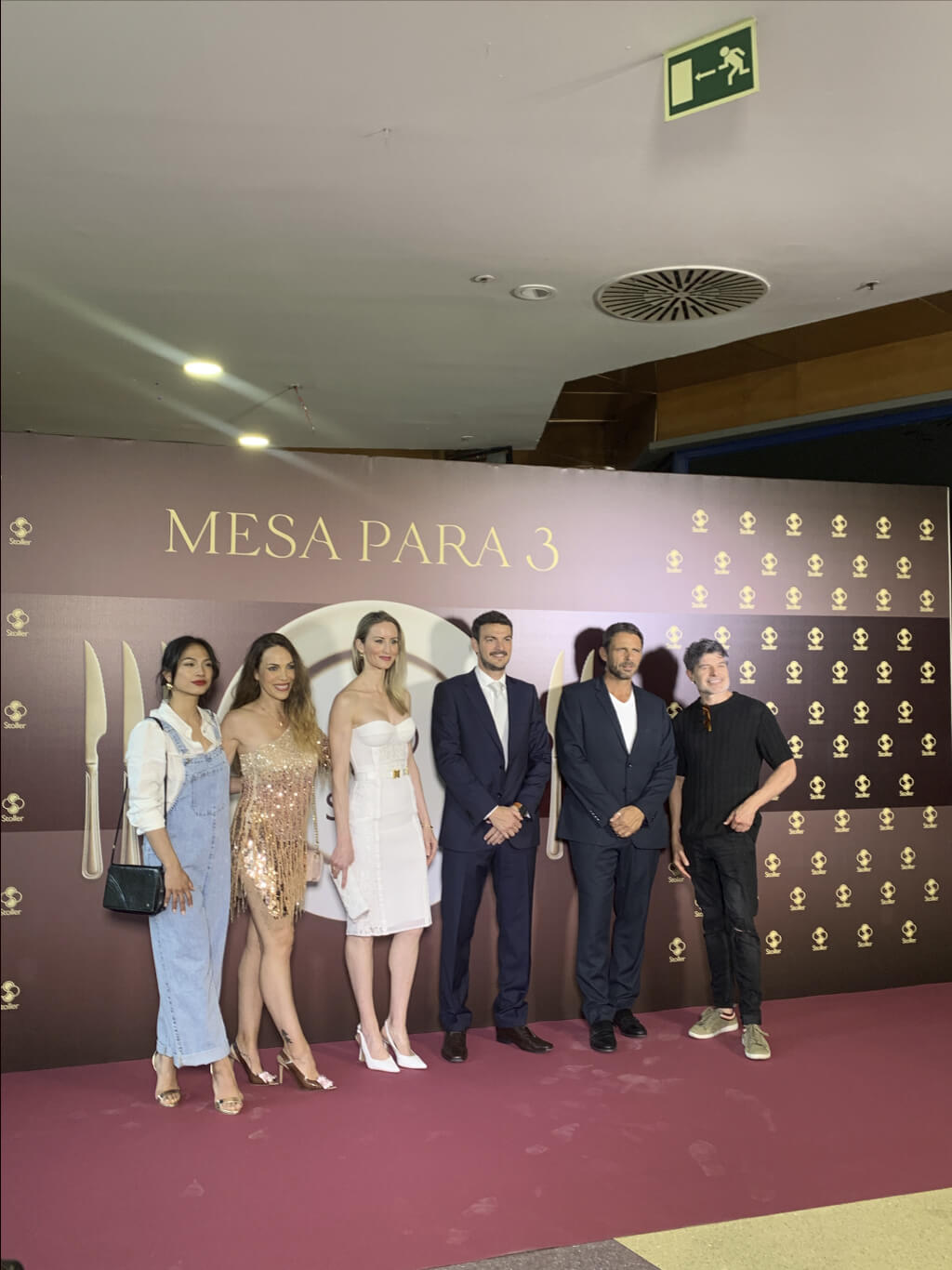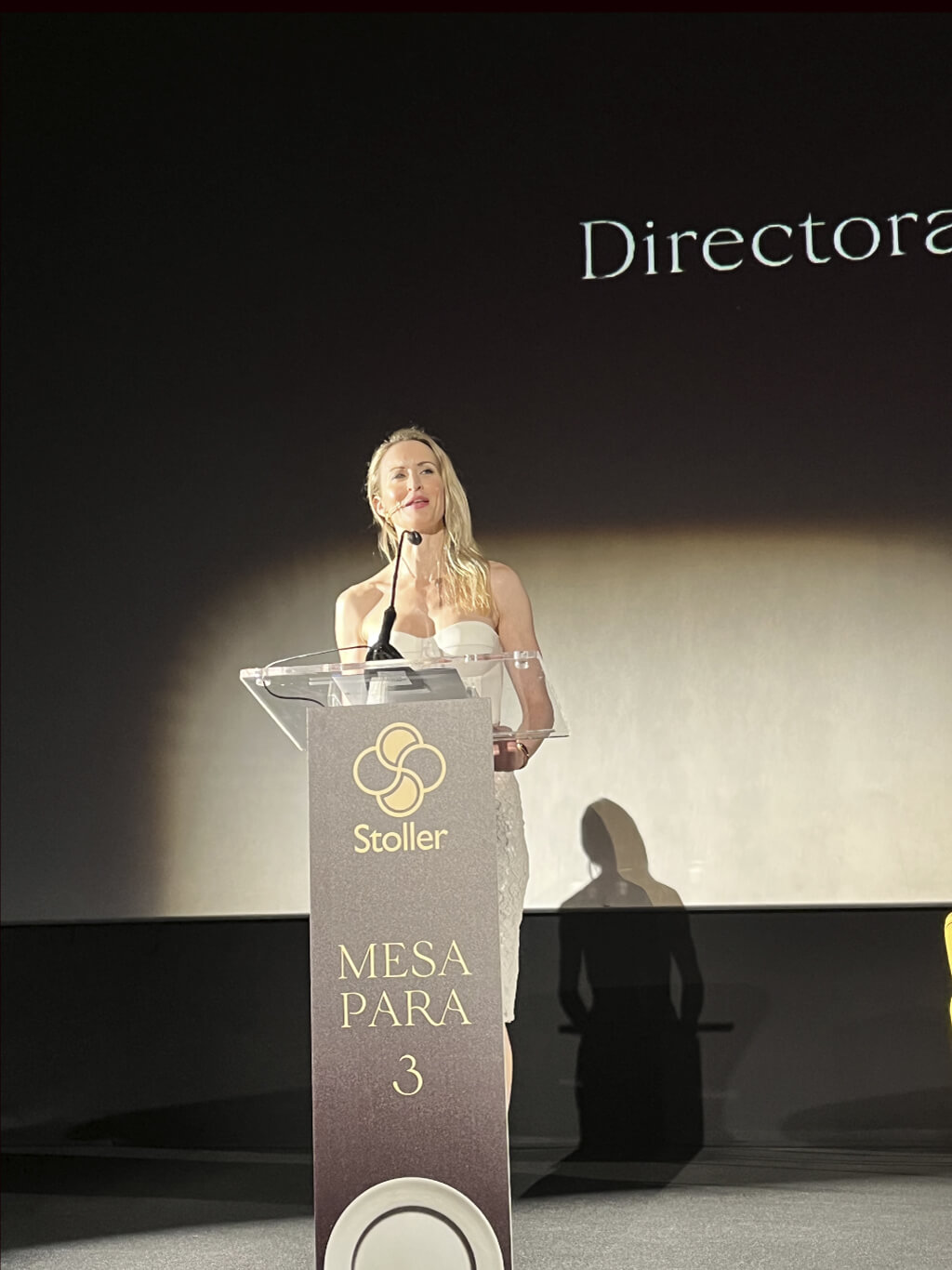 +100 SELECCIONES
+20 PREMIOS
en festivales de cine nacionales e internacionales.
certámenes donde se proyecto el cortometraje.
el único branded content candidato a los premios Goya