BRIEF
Información celebrates the 34th edition of the Gala de los Importantes. A gala that recognizes and rewards personalities who have a positive influence on the Alicante society, regardless of the field of action to which they belong. 12 personalities that make the name of the province of Alicante is news in many parts of the world.
IDEA
For this edition, we wanted to give the winners all the prominence they deserve, giving them back a privileged place in the media. With this objective, we made all of them become news of Information not only in their headlines: but also in the whole conceptual development of the awards ceremony of this edition.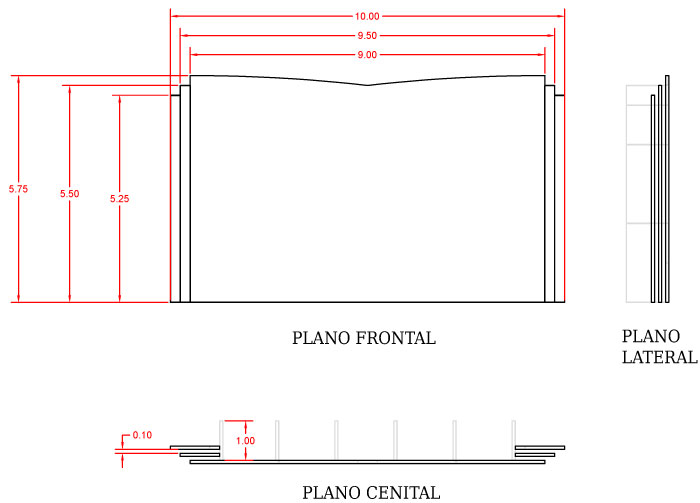 Se contextualiza la creatividad en un parámetros reales que se ajusta al espacio y a las proporciones del escenario.